So you bought a gStrength, gFlight or gSprint and you have Android but cannot seem to connect? Try these steps to get it working. Android has some weird bluetooth/location permissions which require some toggling on/off to get it to work.
Steps:
Android device, go to Settings then select Location.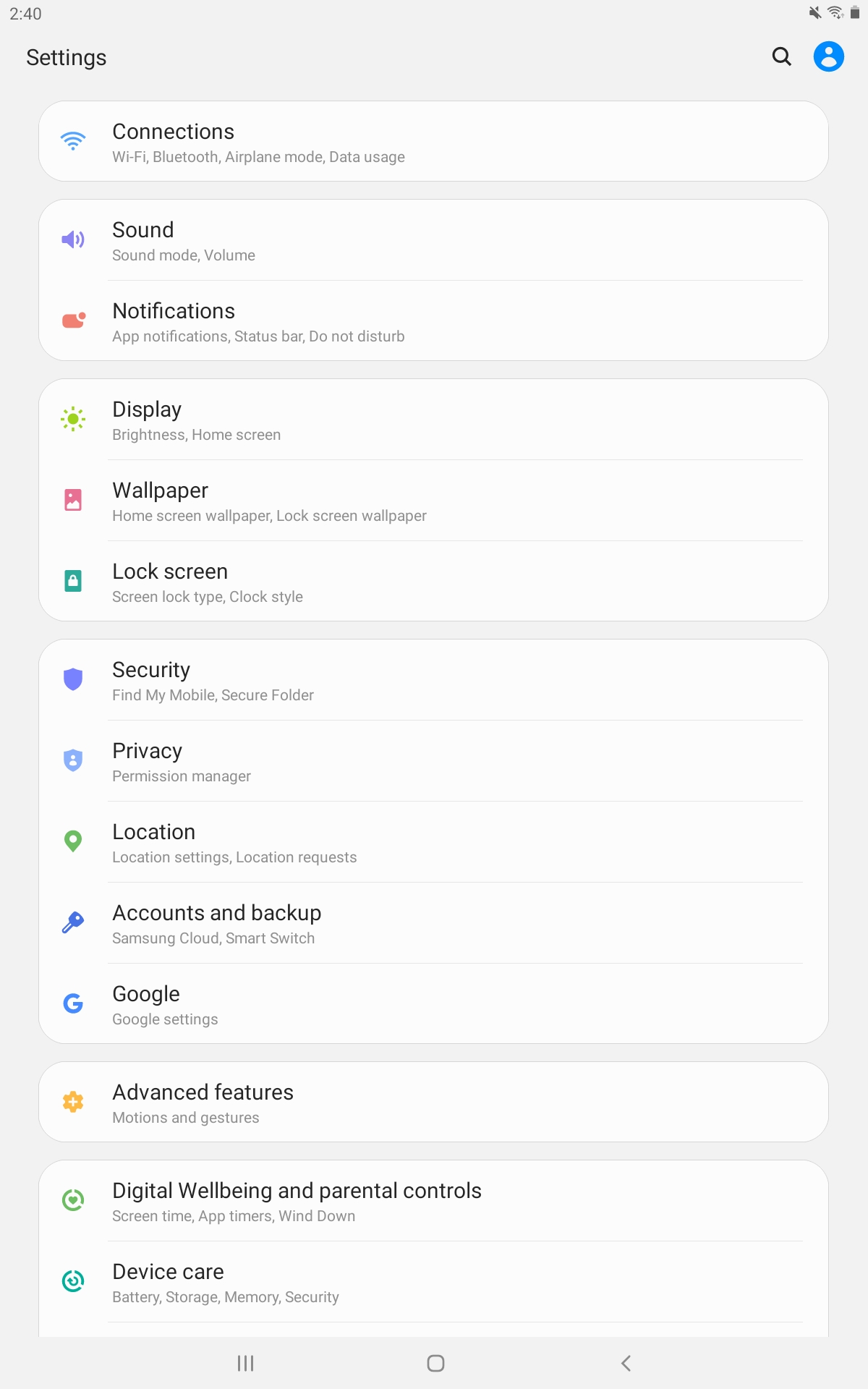 Them select App Permissions which will bring up this screen:
You should see a list of apps and their Location permissions. Notice EPS is in the denied section.
Click on EPS and a Location Permission screen for EPS will display:
Click Allow only while using the app.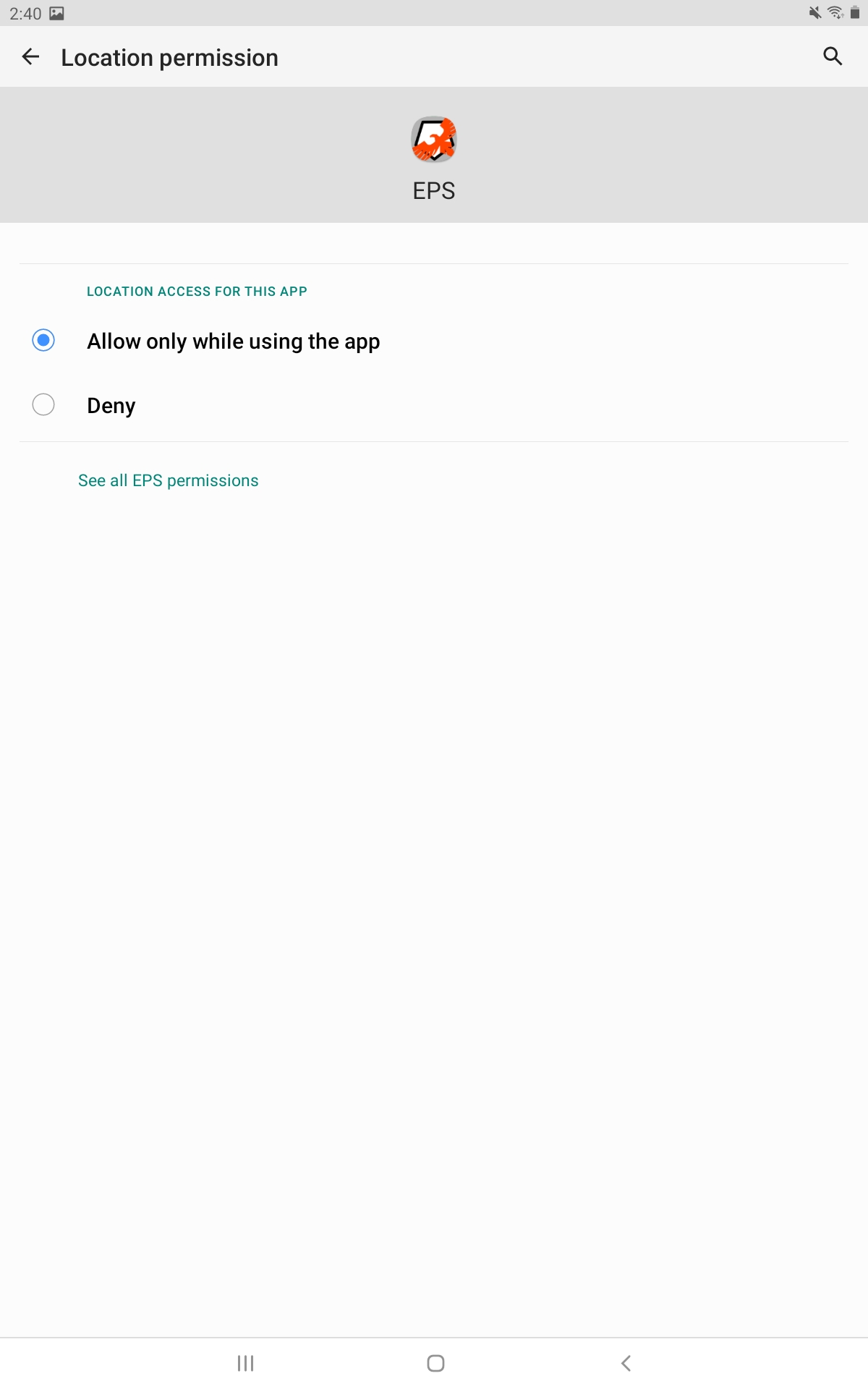 Press the Back or Home button to go out of settings.
Select the EPS app icon and then press Devices, Start Polling. Make sure your gStrength is charged and on. It should now show up on your list of devices.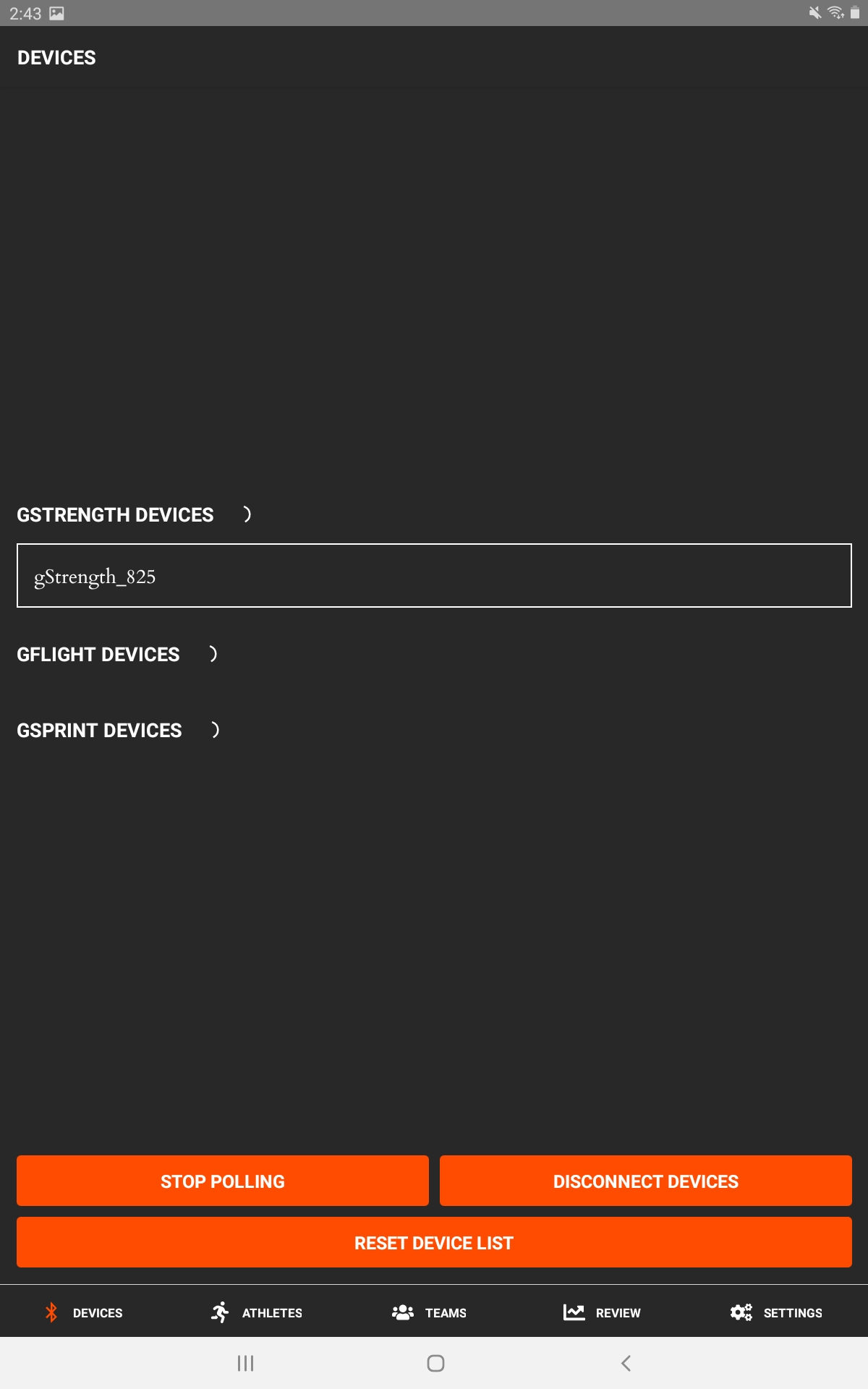 NOTE: Sometimes the EPS app is in the Allowed section but it is not connecting as shown below:
Try the above steps but DENY location and make sure the choice updates in the Location Permission view. Then go back in and click Allow only while using the app.
You should then be able to connect to the gStrength device as shown above.
If you followed these steps and are still stuck, please submit a ticket.